Inherited Property or Estate Sale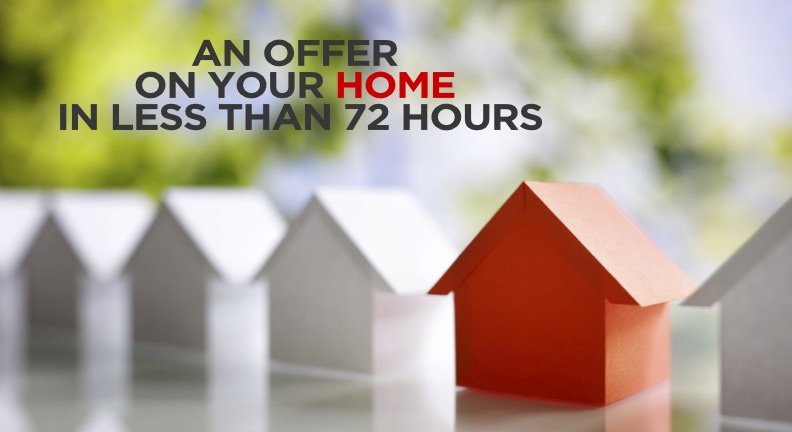 Selling a house that you've inherited can be filled with many emotions and challenges and often times need costly repairs.
Always check with a real estate attorney to see if the property needs to go through a probate process in order to sell.
Probate- This is the official way that an estate agent gets settled under the supervision of the court. Not all assets are subject to probate it depends on how the property was owned.
An Estate Sale- This is held by an owner's heirs or loved ones, or a company or real estate agents they've hired to handle the process. Estates usually need to be liquidated quickly and completely due to downsizing, debt, divorce, or in some cases, death.
Empty houses can still create mounting costs and ongoing expenses:
Homeowners Insurance
Property Taxes
Utilities
Wear and Tear of Aging
Easy Target for Vandalism and Theft
You may not have the funds, time, or interest to fix it up.
No repairs, no showings, no commission, no hassle, no waiting! Get your offer NOW!
Start the process below for a TRG instant offer!